The famous Bistrot de l'Institut Françaisis back and ready to welcome you!
Located at the new House of France on the Royal Mile (former Lothian Chambers), we aim to provide you with a friendly and authentic French experience, filled with passion and love in what we are doing. Open every day from breakfast to dinner, Le Bistrot is a little piece of France, which just happens to be in the enchanting surroundings of Edinburgh.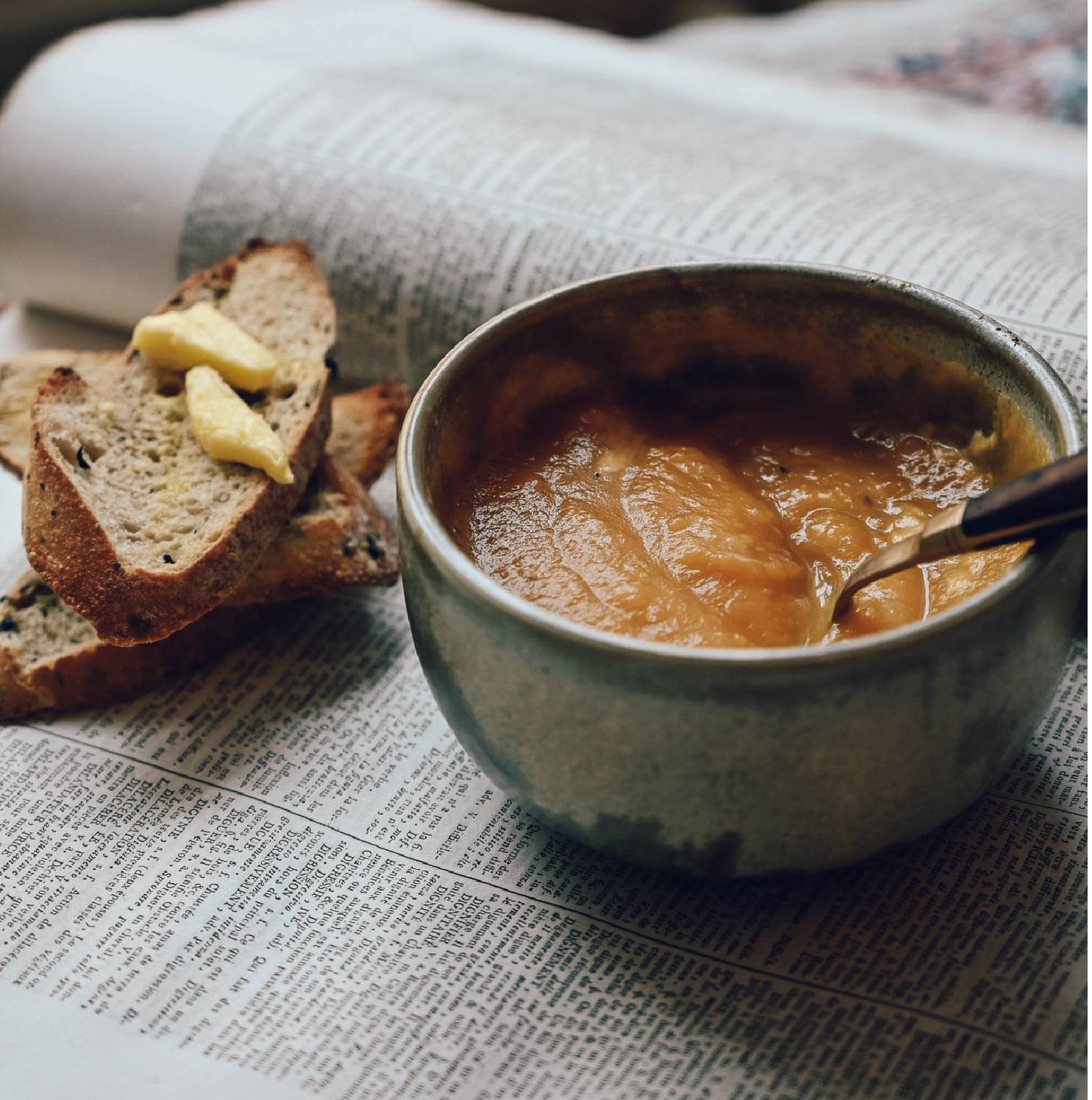 DEDICATION
Committed to quality
We think that good service is vital.
Therefore, we have a house full of caring and experienced people that will make your meal an enjoyable experience in fantastic surroundings.Our devotion to excellence also carries over to our kitchen where our dedicated team of chefs pour themselves into their dishes and agonize over every ingredient.